San Diego Neurosurgeon Vik Udani MD
Dr. Vik Udani has a private neurosurgery practice in San Diego and also serves as the Medical Director of Neurosurgery at the Laurel Amtower Cancer Institute and Neuro-Oncology Center.  He completed his undergraduate degree at the University of Pennsylvania, medical school at the Stanford University School of Medicine and neurosurgical training at the UCLA Medical Center.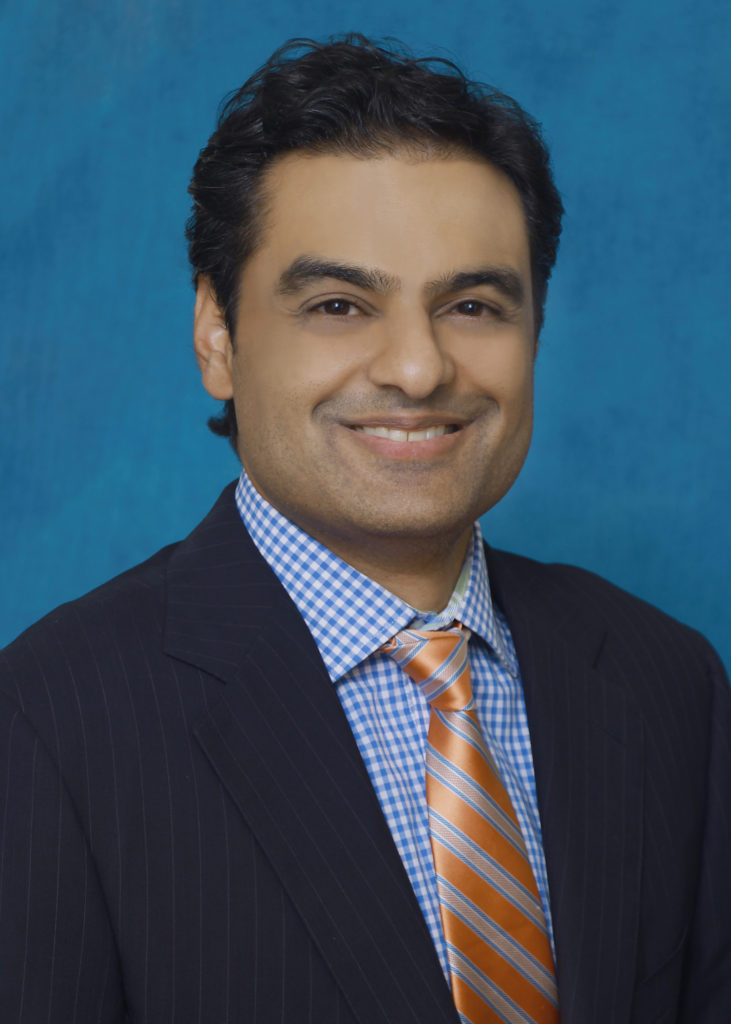 INNOVATION
Dr. Udani actively directs innovative projects to advance his craft:
Making Brain Tumor Surgery Safer
Principal Investigator of fluorescence-guided neurosurgical tumor resection study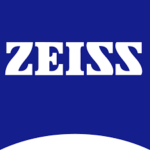 Enhancing Spinal Stabilization
Surgeon design team for the Quartex Occipito-Cervico-Thoracic Stabilization system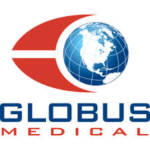 Enabling Precise Skull Replacement
Developer of novel power driver for cranial fixation following brain surgery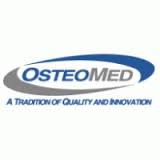 TESTIMONIALS
"Dr. Udani removed a large intradural tumor from my spinal cord that was causing my arms and legs to go weak and numb. Every doctor I spoke with said that surgery was very risky and could leave me paralyzed. Dr. Udani successfully removed the entire tumor, and after surgery my strength and sensation are getting better and better each day. He is warm, compassionate, and obviously extremely talented. I am so thankful that I was referred to him."
"Dr. Udani repaired my husband's ruptured brain aneurysm and saved his life. My husband has made a complete recovery and is doing great. From the bottom of our hearts, thank you Dr Udani."
"I had a triple cervical discectomy & fusion anterior approach. He did AMAZING WORK! No problems within hours after my surgery! His bedside manner is kind, gentle and informative. I adore him!"
"Hi Dr. Udani, Thank you for performing my two neck surgeries. You are an awesome doctor! Thanks for keeping me alive and for being there in my time of need!"  Your friend, J.M.
"Dr. Udani resected a large tumor in my cerebellum that was putting pressure on my brainstem. After surgery he carefully checked me everyday and made sure my recovery was smooth. All my symptoms from before surgery went away. I owe him my life."
"Can't praise Dr. Udani enough. Going in, I was petrified to have neck surgery. From my first appointment through after care, my experience was calming and caring. Most important was the trust I had in him. He gave me back a pain-free life, and for this there can be no greater gratitude. As doctors go, particularly surgeons, Dr. Udani sets the highest of standards!"
"Dr. Udani: Thank you for taking such good care of me during a most challenging season of my life. Please express my appreciation also to Ashley for her sensitivity to my situation. Thank you again!"
"Dear Dr. Udani, I really felt comfortable going into this surgery and you even put my husband at ease. You were honest about what to expect and there were no surprises ever. Thank you for the direct approach and compassionate care you provided."
"Dr. Udani, It's impossible for my family and I to thank you enough for fixing my back! I don't think I have ever had a doctor that was so caring and wonderful! You didn't have to take me on-but you did and you made me feel at ease when I was scared."
"Dear Dr. Udani,
I can't thank you enough for giving me back my life. Your remarkable skills saved me again I God bless you and your lovely family."
"Dr. Udani: Thank you for taking such good care of me during a most challenging season of my life. Please express my appreciation also to Ashley for her sensitivity to my situation. Thank you again!"
Contact Us
Please submit the below information to schedule an appointment or learn more about your options: