Dr. Udani has several sub-speciality interests.
Expertise in these sub-specialties has been developed over many years of training and practice: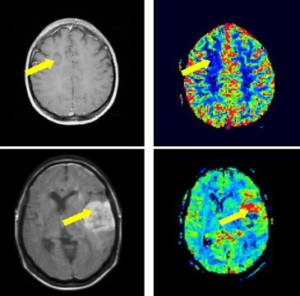 Neuro-Oncology
Brain Tumors and Spine Tumors are comprehensively addressed by Dr. Udani and his team.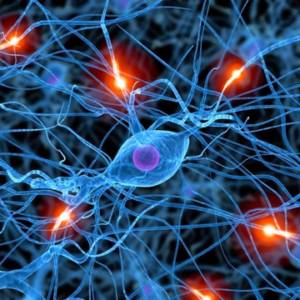 Neurotrama
Dr. Udani is one of a handful of Neurotrauma surgeons at both Scripps La Jolla and Scripps Mercy.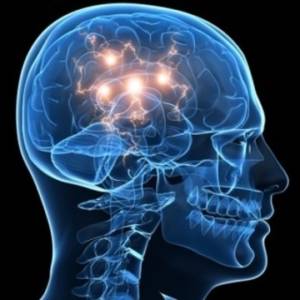 Cerebrovascular Disease
Aneurysms and Strokes are just some of the critical conditions addressed by Dr. Udani.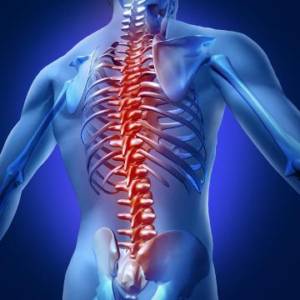 Minimally-Invasive Spine Surgery
Dr. Udani utilizes the most advanced technologies and techniques to minimize damage and downtime.